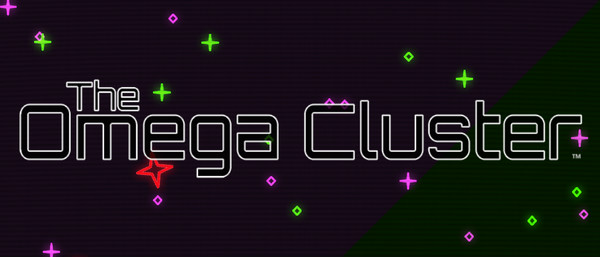 Assist cancer research while you play!
Citizen Science
Biology
Health & Medicine
ai
video game
cancer
More Information
The Centauri Horde has seeded the Omega Cluster with volatile antimatter and only YOU can save the galaxy! Separate the matter from the antimatter before the Centauris arrive to prevent mass annihilation!
Save Real Lives! Your gameplay helps improve a machine learning AI used in actual cancer treatment research by virtually isolating promising combinations of medical compounds, giving scientists the best opportunity to find new medicines faster in the fight against cancer.
The gameplay in Omega Cluster, coupled with BALANCED's HEWMEN technology platform, allows the player to interact with a data clustering problem related to drug-resistant cancer research being conducted by Southern Methodist University's Department of Biological Sciences. While the player is positioning the spinning portals, they are helping group properties of known medical compounds. These game groupings help isolate promising combinations for which to conduct laboratory tests. In this way, the researchers can focus their time and resources on testing combinations that have the highest likelihood of positive outcomes.
Ticket Required: No
Minimum Age: 13
Languages: English